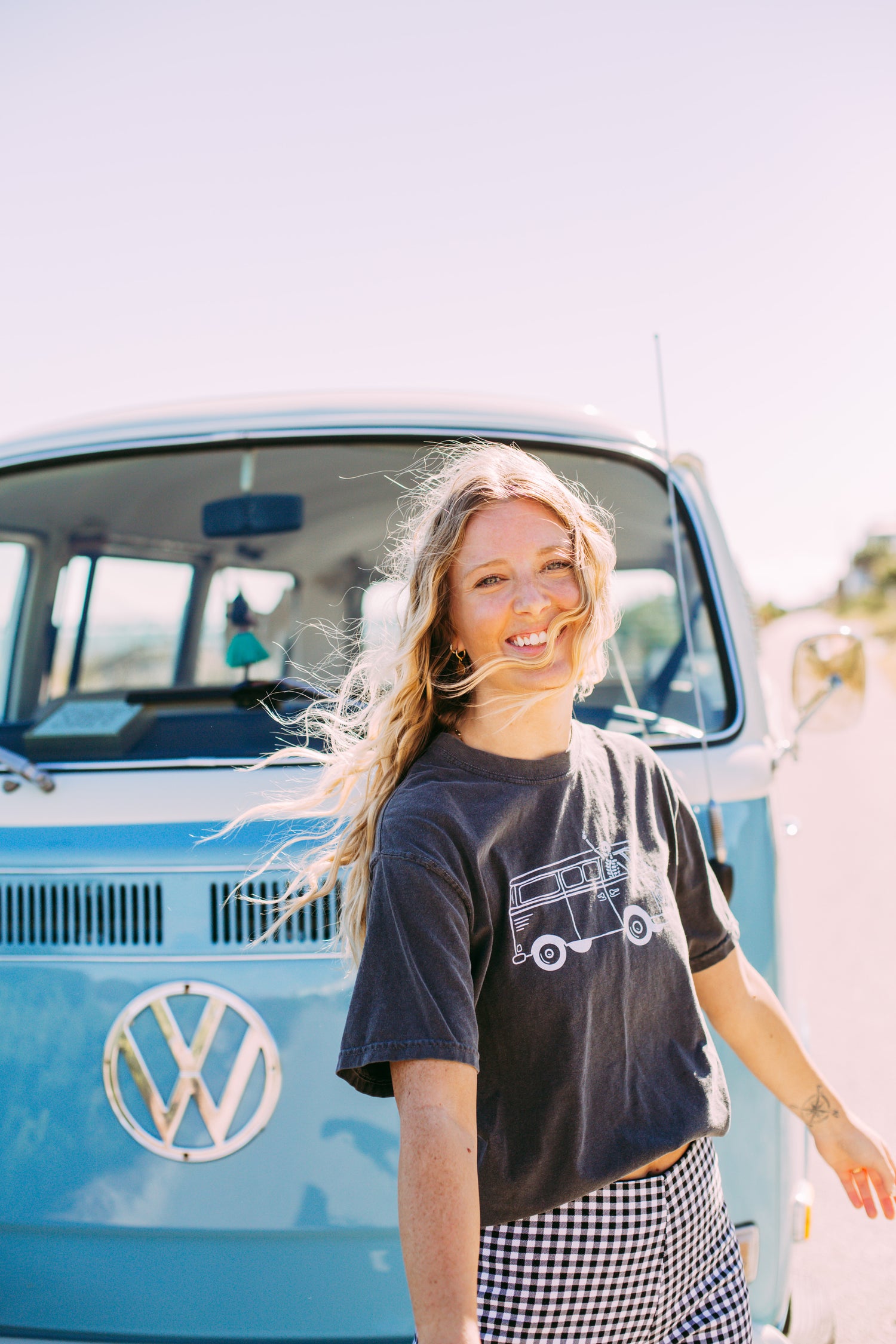 I'm Devin,
the Dev behind Dev's Doodles! I've always had a passion for art & creativity so when I wasn't finding happiness in the career I had chosen after college I decided to take the leap and pursue art.
2 years and many iced coffees later I was able turn my passion for creating into my full time job!
I live on the coast of North Carolina and have fully committed to the beach lifestyle. Most days you'll find me working from my retro insprired home office with a Dunkin iced coffee near by and my dog Winston (yes, like from New Girl) at my feet.
When I'm not working you can find me at the beach with my husband, at the nearest thrift shop or doodling on my ipad at a cute coffee shop.
Thanks for being here, it means the world to me.